Design-Your-Own Floral Gift Set- 3 Items
Our Design-Your-Own Floral Gift Set is perfect for when you want to mix and match our products, to create a bespoke gift for someone special. This gift contains 3 items.
Every design-your-own order already includes delivery, a luxury rigid gift box with your chosen items gift wrapped by hand, and a greetings card with your own message.
Simply click on a product slot below, then choose an item from the list.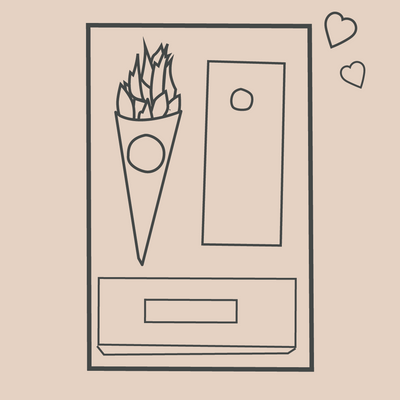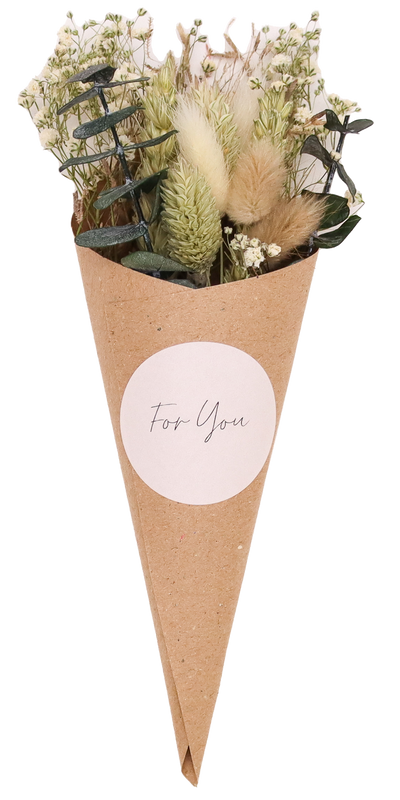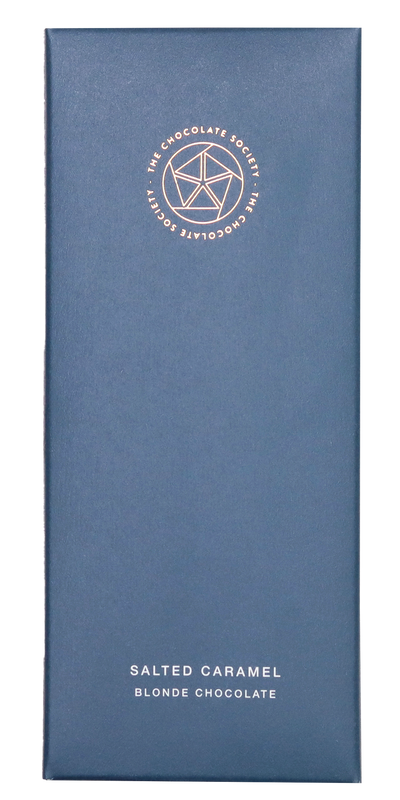 Customise your gift set...
In the gift set, click on each item you'd like to replace and choose something from the list. Then add a greetings card below.
Neutral Dried Flower Posy
Regular

£10.00
Sale

£10.00

Regular
Unit Price

per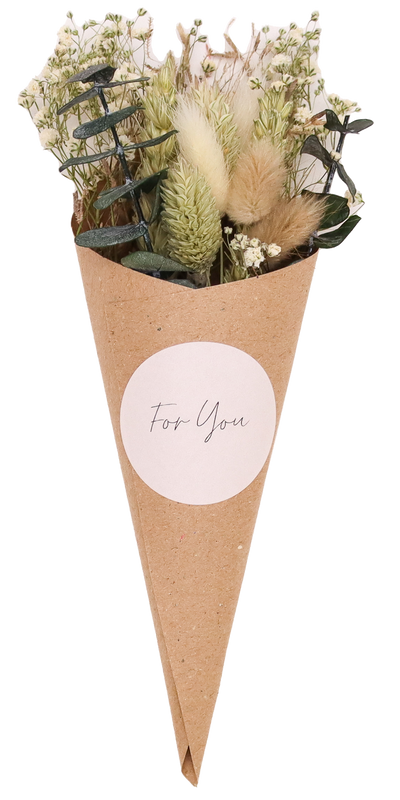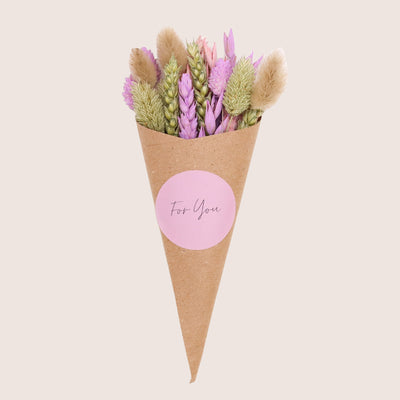 Pastel Dried Flower Posy
Regular

£10.00
Sale

£10.00

Regular
Unit Price

per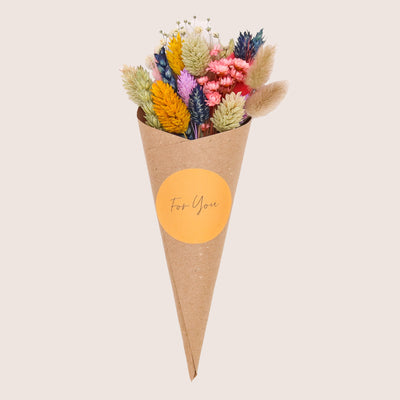 Bright Dried Flower posy
Regular

£10.00
Sale

£10.00

Regular
Unit Price

per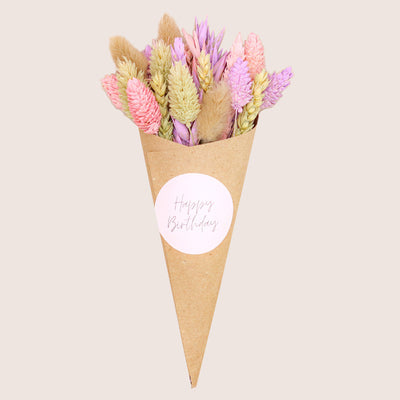 Happy Birthday Dried Flower Posy
Regular

£10.00
Sale

£10.00

Regular
Unit Price

per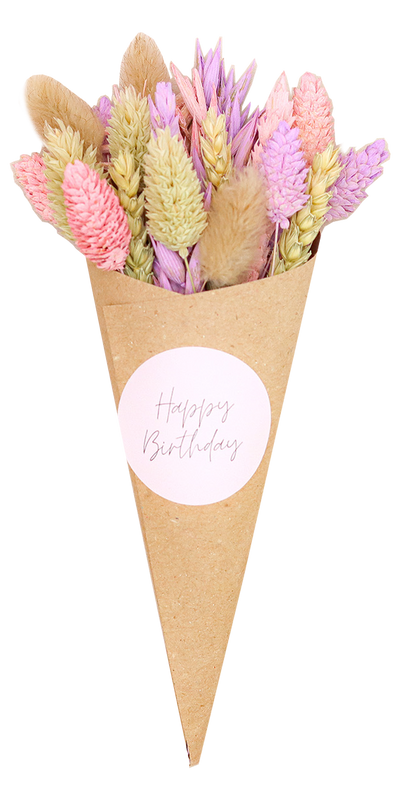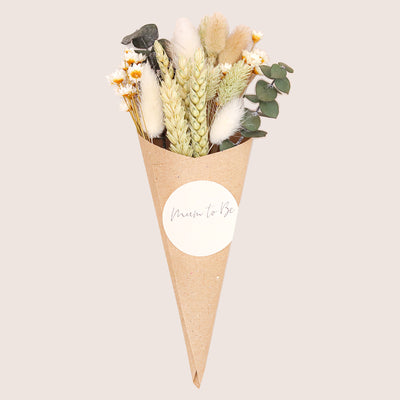 Mum to Be Dried Flower Posy
Regular

£10.00
Sale

£10.00

Regular
Unit Price

per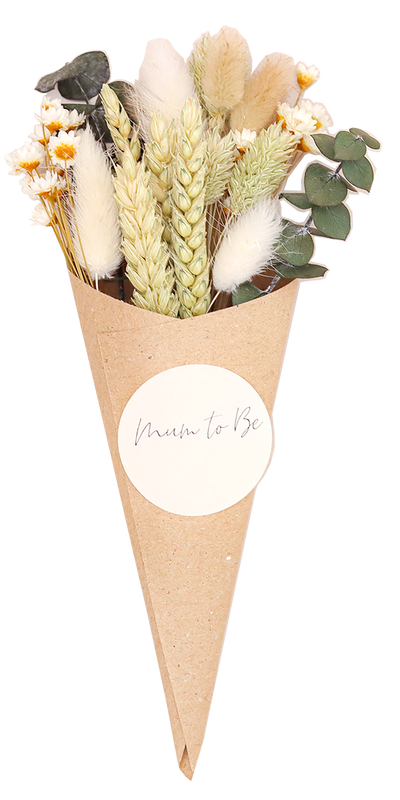 Mum Dried Flower Posy
Regular

£10.00
Sale

£10.00

Regular
Unit Price

per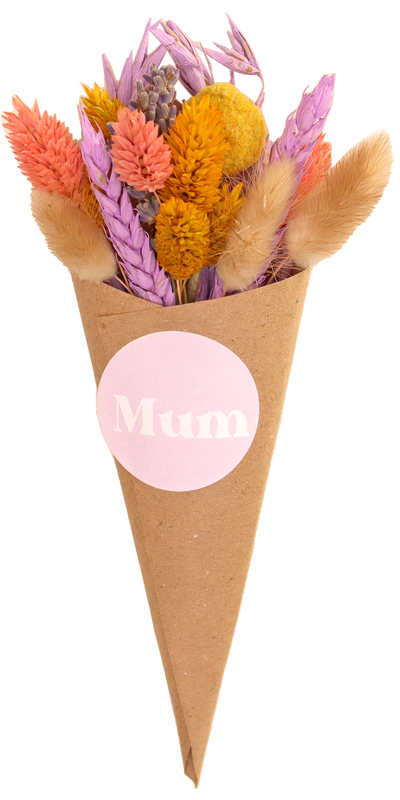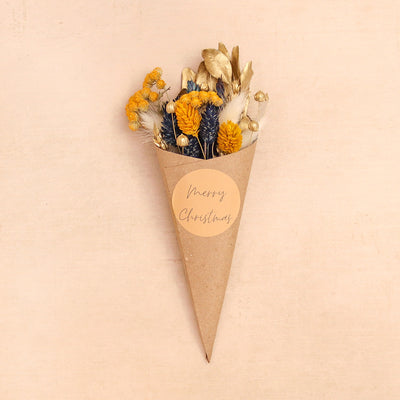 Christmas Dried Flower Posy
Regular

£10.00
Sale

£10.00

Regular

£4.00
Unit Price

per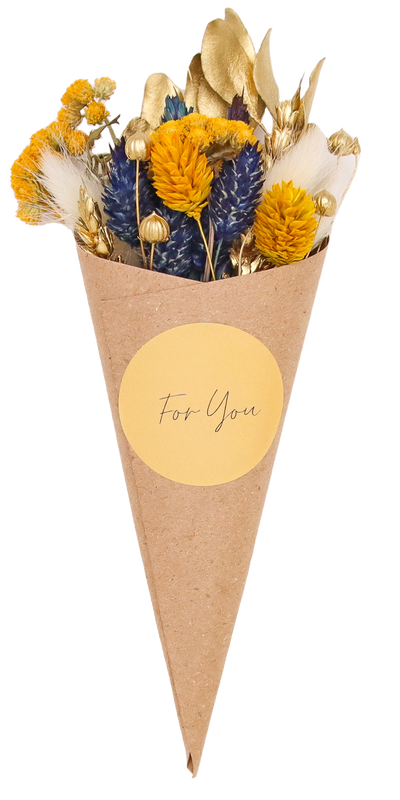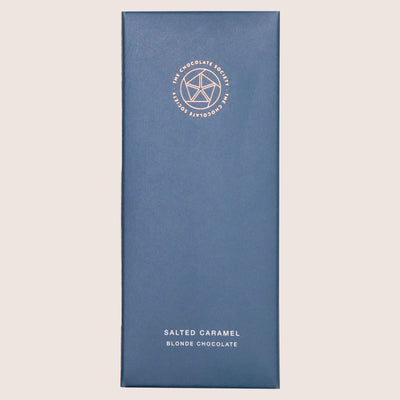 Salted Caramel Blonde Chocolate (Blue)
Regular

£5.00
Sale

£5.00

Regular
Unit Price

per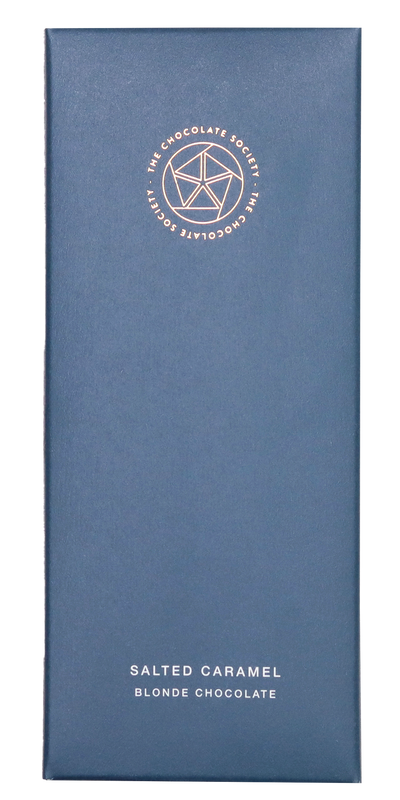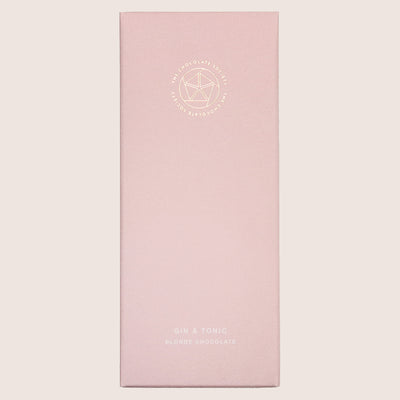 Gin & Tonic Chocolate Bar
Regular

£5.00
Sale

£5.00

Regular
Unit Price

per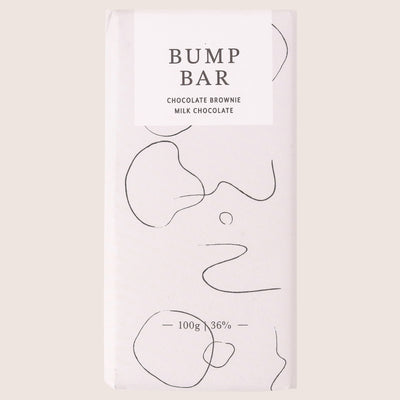 'Bump Bar' Chocolate
Regular

£4.00
Sale

£4.00

Regular
Unit Price

per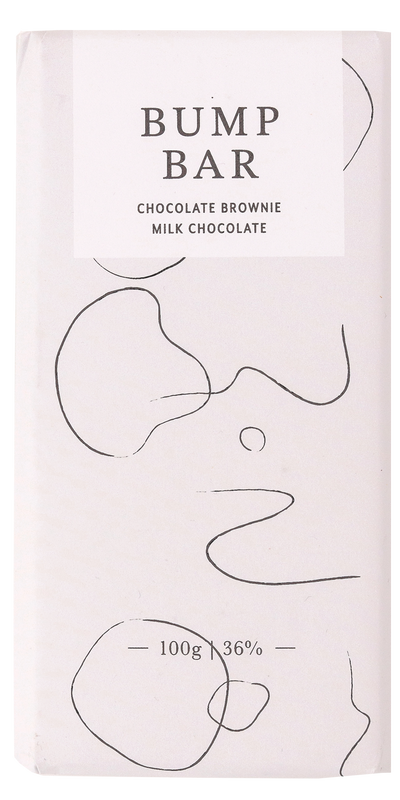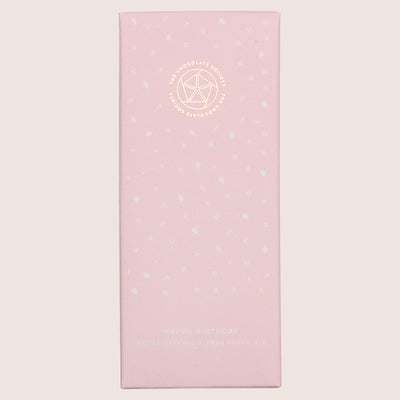 'Happy Birthday' Chocolate
Regular

£5.00
Sale

£5.00

Regular
Unit Price

per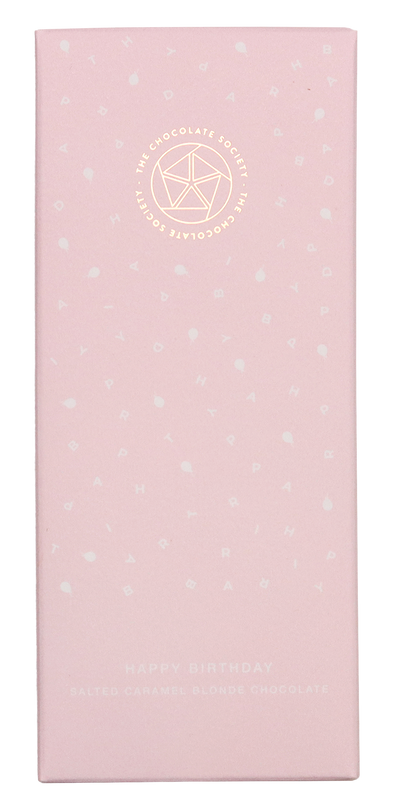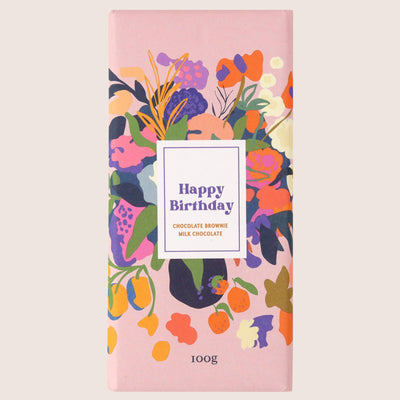 'Happy Birthday' Chocolate Brownie Milk Chocolate
Regular

£5.00
Sale

£5.00

Regular
Unit Price

per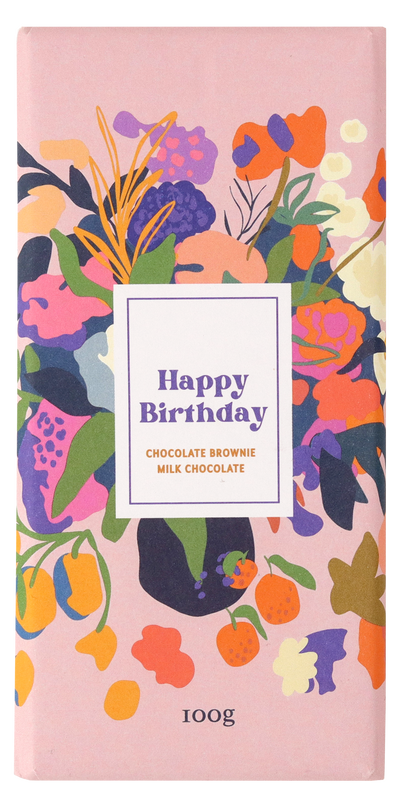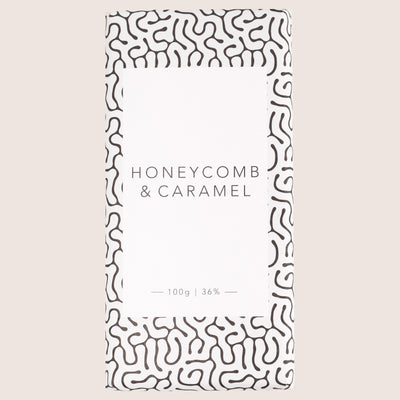 Honeycomb & Caramel Chocolate Bar
Regular

£5.00
Sale

£5.00

Regular
Unit Price

per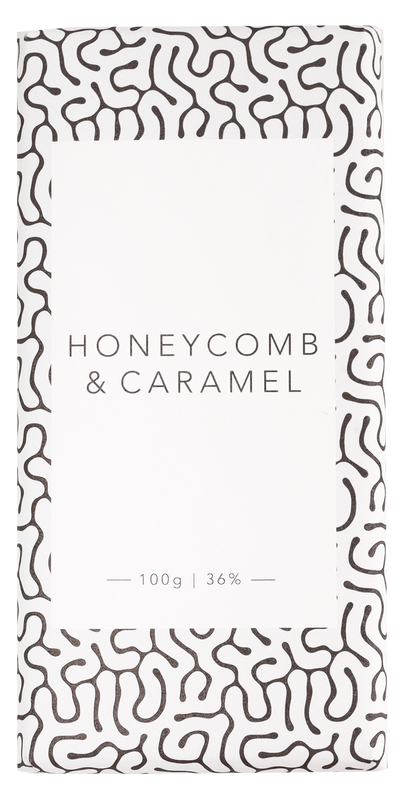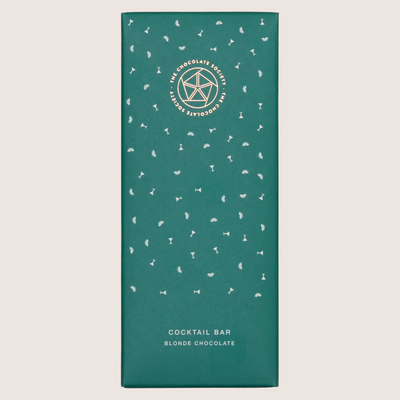 'Cocktail Bar' G&T Chocolate
Regular

£5.00
Sale

£5.00

Regular
Unit Price

per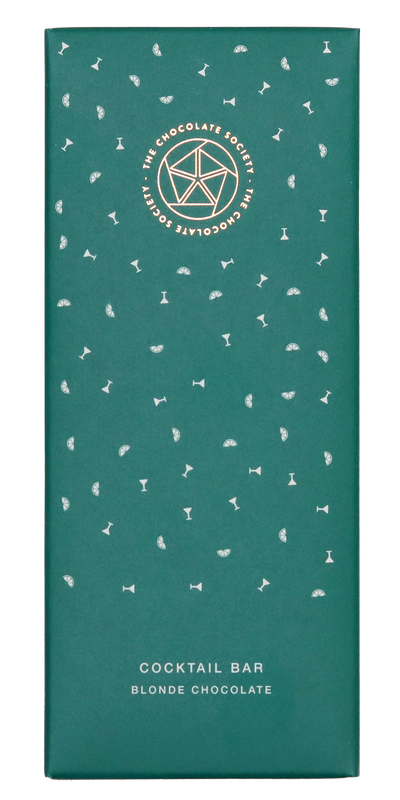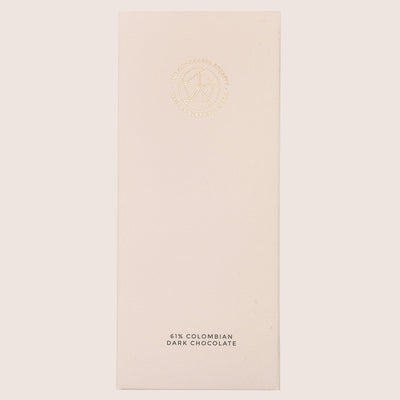 61% Colombian Dark Chocolate
Regular

£5.00
Sale

£5.00

Regular
Unit Price

per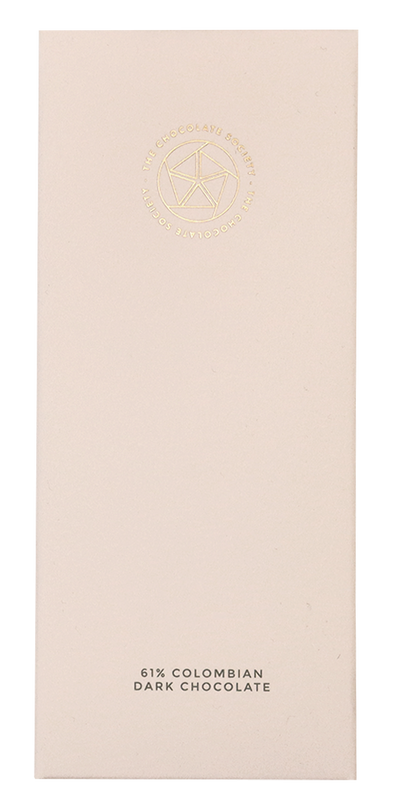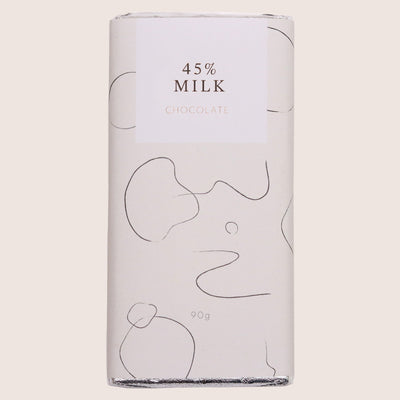 45% Milk Chocolate
Regular

£4.00
Sale

£4.00

Regular
Unit Price

per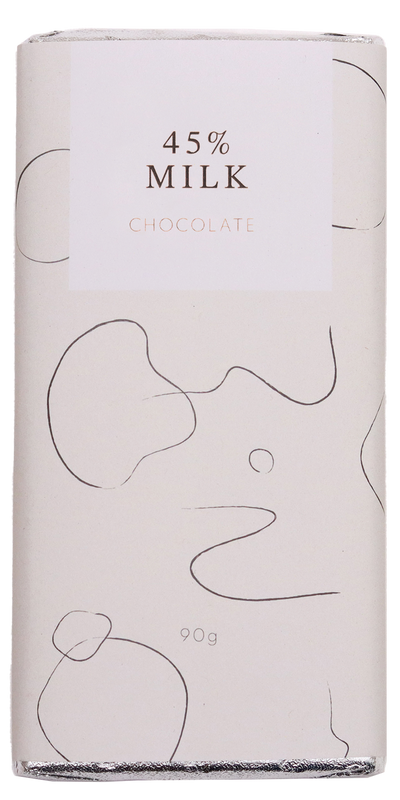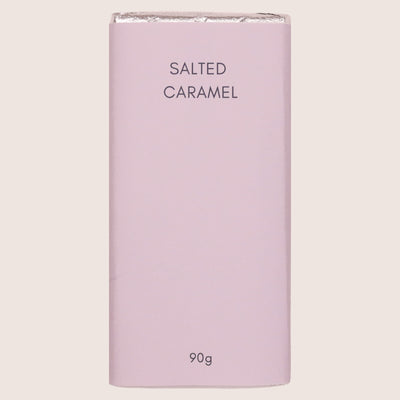 Salted Caramel Milk Chocolate
Regular

£4.00
Sale

£4.00

Regular
Unit Price

per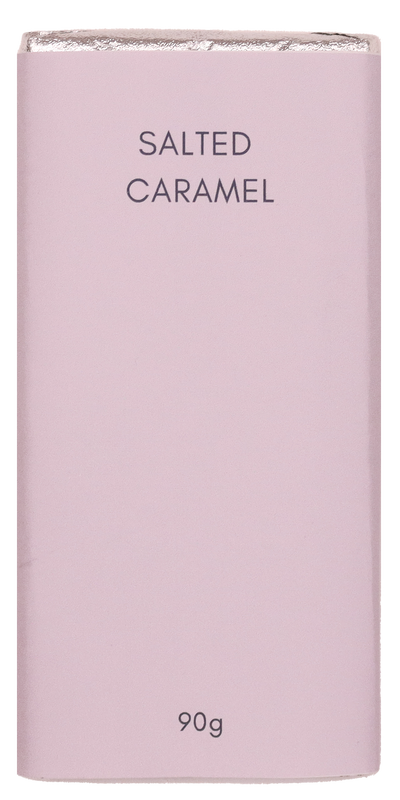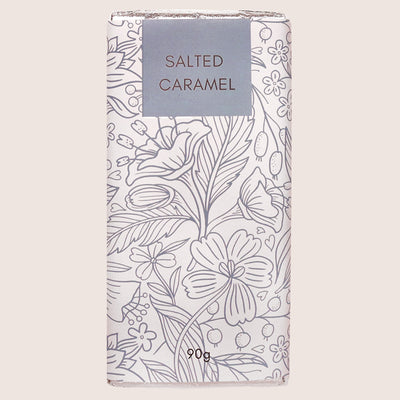 Salted Caramel Milk Chocolate
Regular

£4.00
Sale

£4.00

Regular
Unit Price

per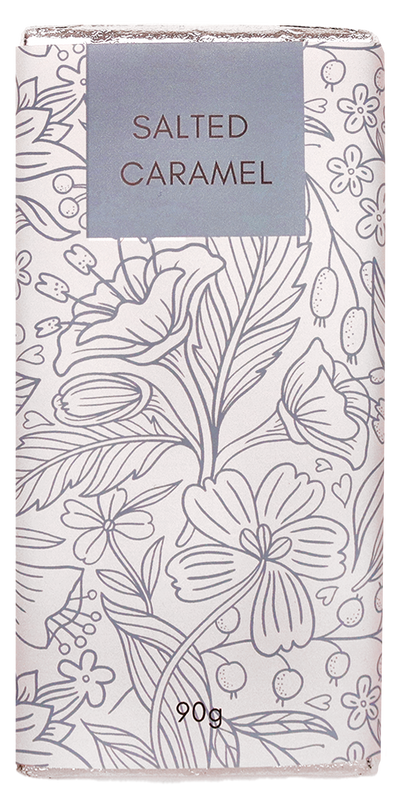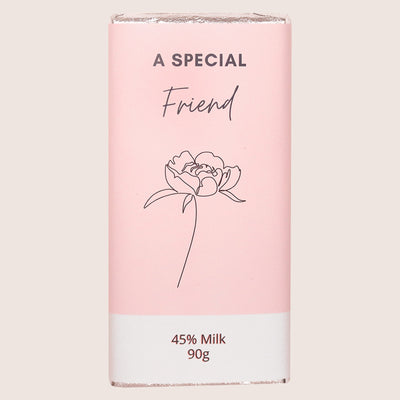 'Special Friend' Milk Chocolate
Regular

£4.00
Sale

£4.00

Regular
Unit Price

per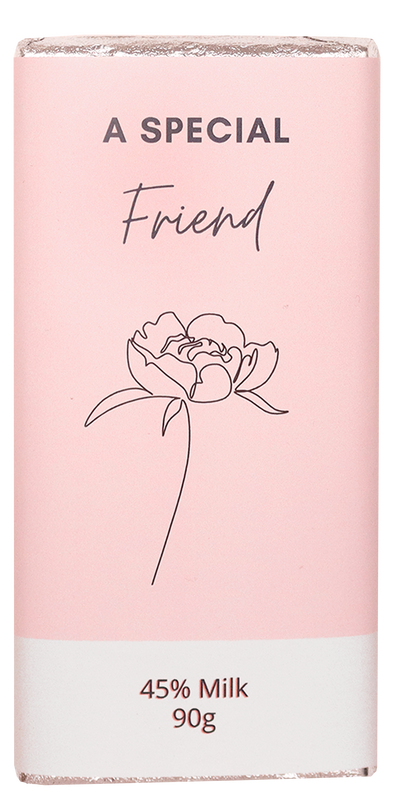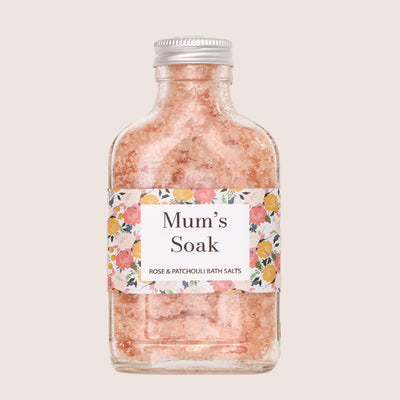 Mum's Soak Bath Salts
Regular

£14.00
Sale

£14.00

Regular
Unit Price

per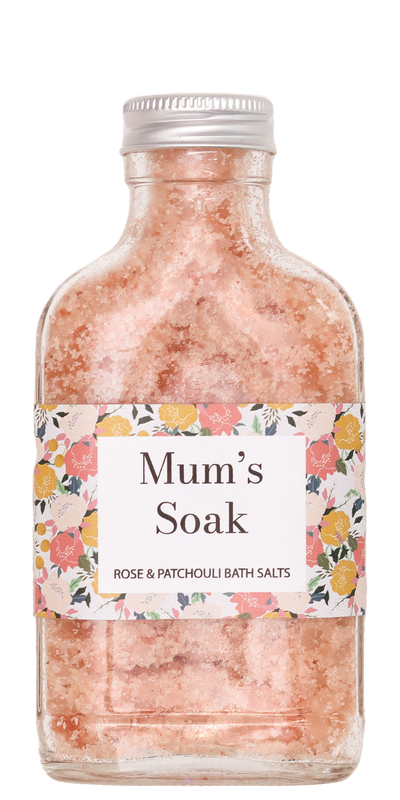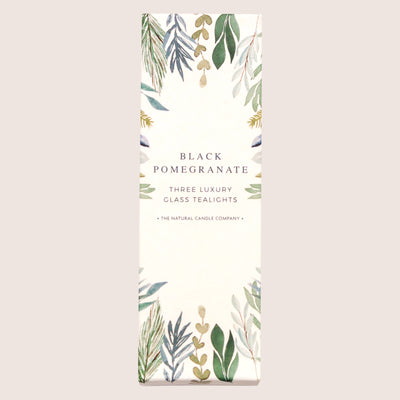 Black Pomegranate Tealights
Regular

£9.00
Sale

£9.00

Regular
Unit Price

per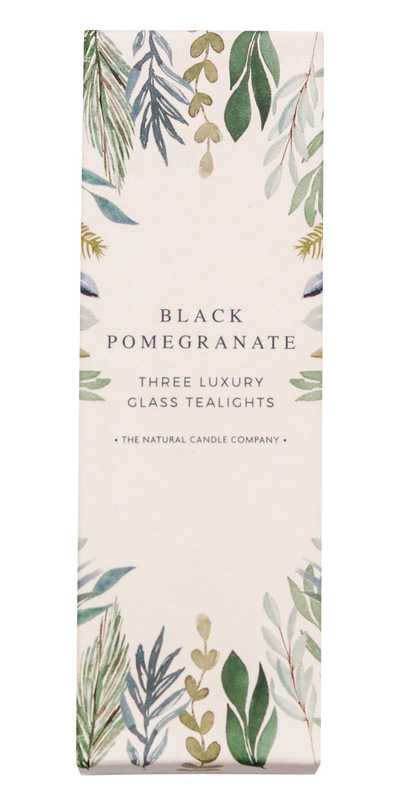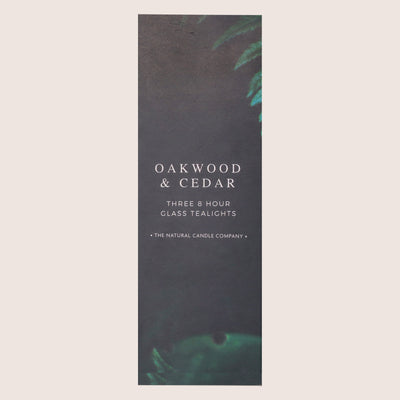 Oakwood & Cedar Tealights
Regular

£9.00
Sale

£9.00

Regular
Unit Price

per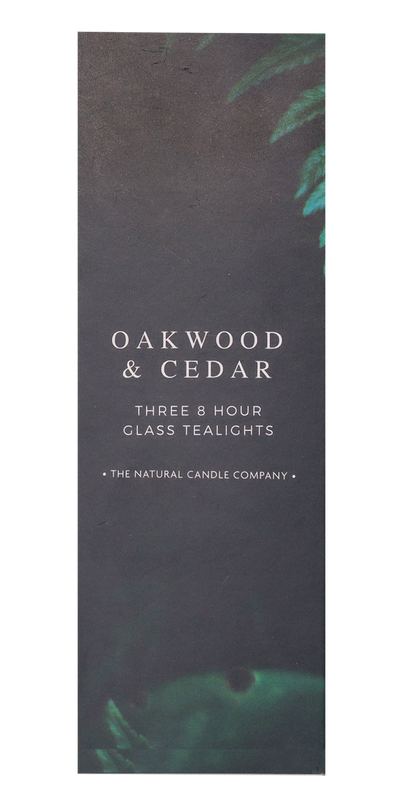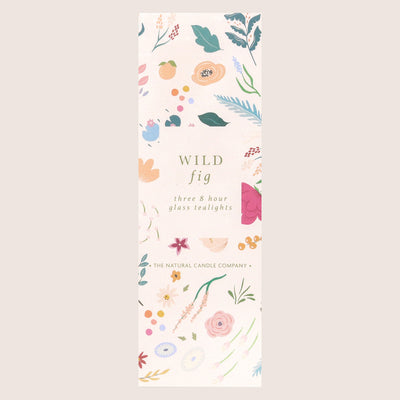 Wild Fig Tealights
Regular

£9.00
Sale

£9.00

Regular
Unit Price

per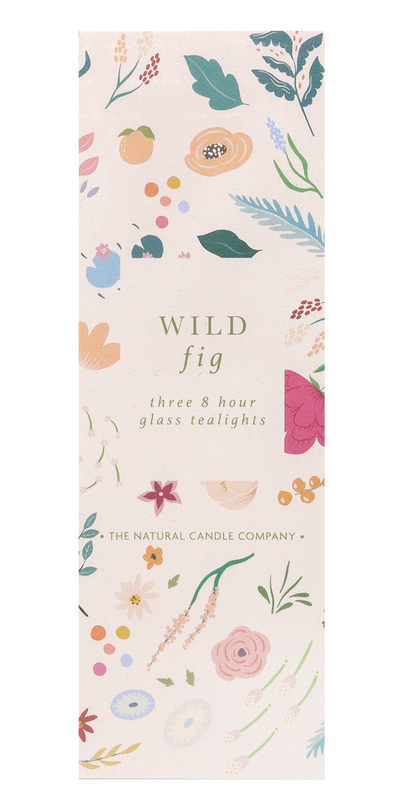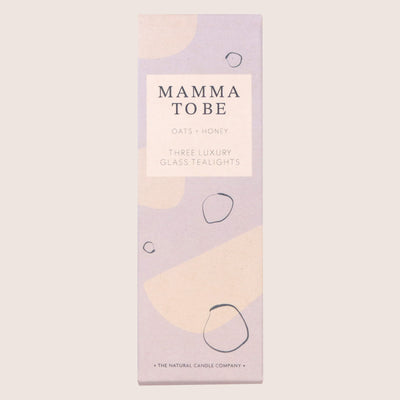 Mamma To Be Tealights
Regular

£9.00
Sale

£9.00

Regular
Unit Price

per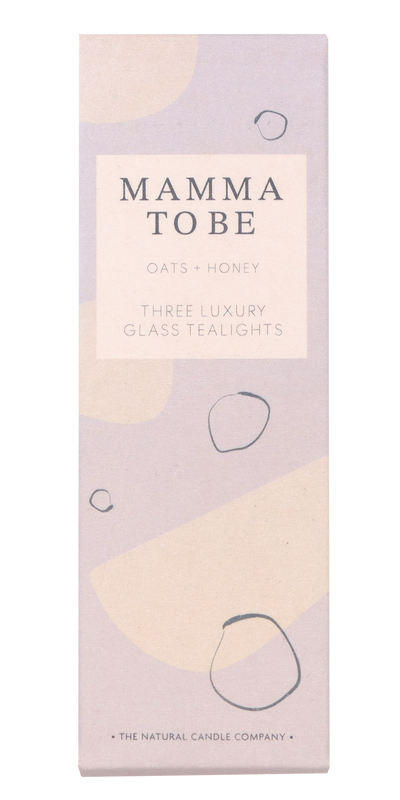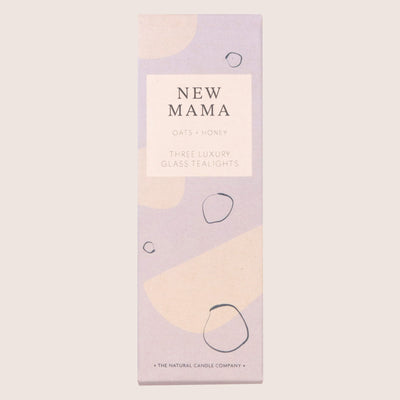 New Mama Tealights
Regular

£9.00
Sale

£9.00

Regular
Unit Price

per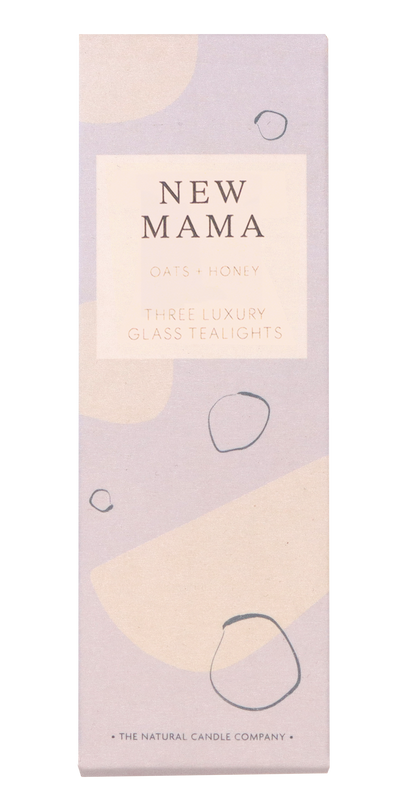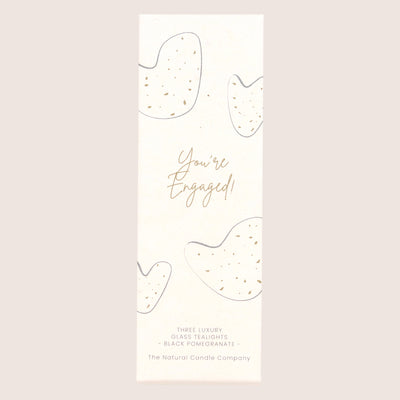 'You're Engaged' Tealights
Regular

£9.00
Sale

£9.00

Regular
Unit Price

per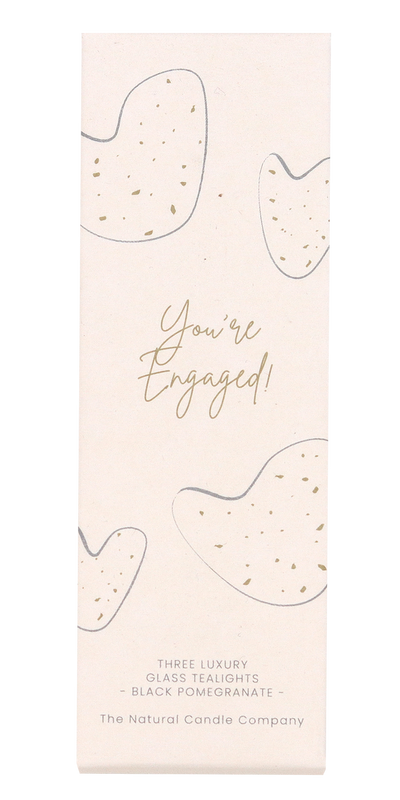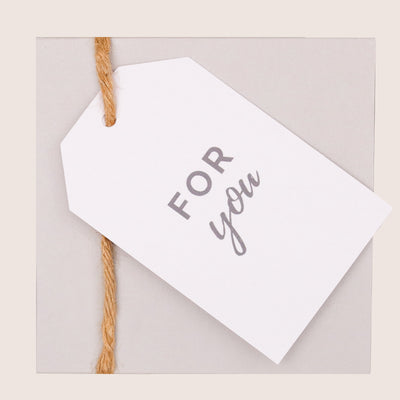 'For You' Butterscotch Truffles
Regular

£8.00
Sale

£8.00

Regular
Unit Price

per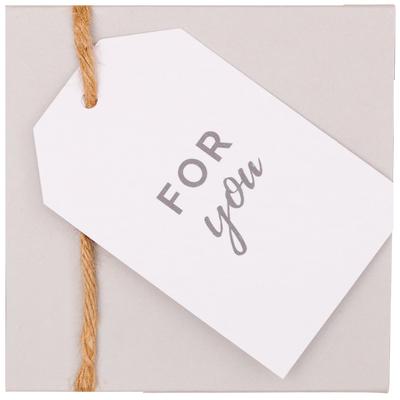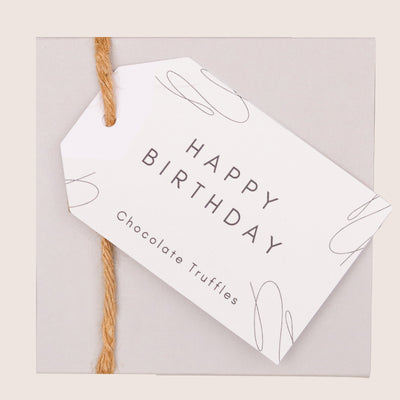 'Happy Birthday' Butterscotch Truffles
Regular

£8.00
Sale

£8.00

Regular
Unit Price

per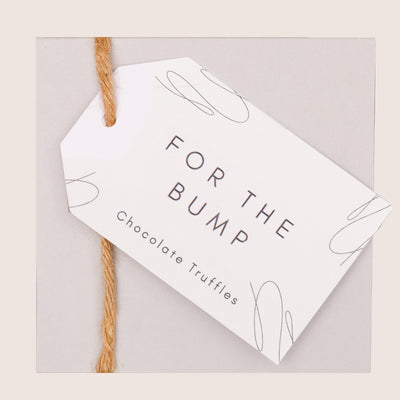 'For the Bump' Chocolate Truffles
Regular

£8.00
Sale

£8.00

Regular
Unit Price

per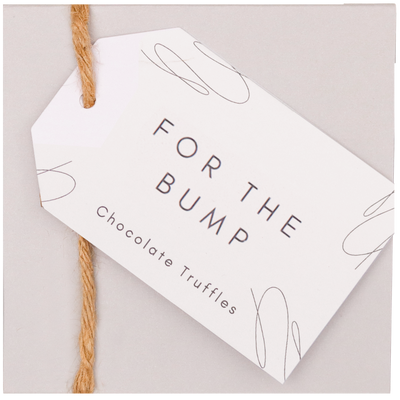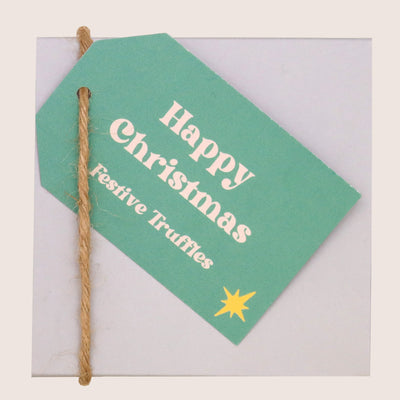 Christmas Mince Pie Truffles
Regular

£8.00
Sale

£8.00

Regular
Unit Price

per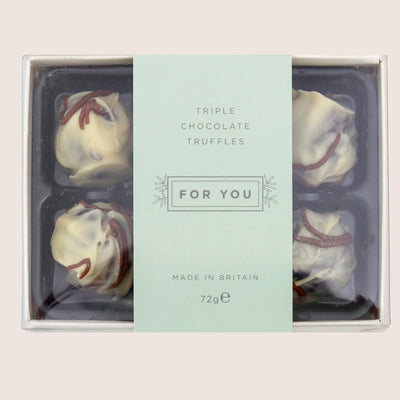 For You Triple Chocolate Truffles
Regular

£6.00
Sale

£6.00

Regular
Unit Price

per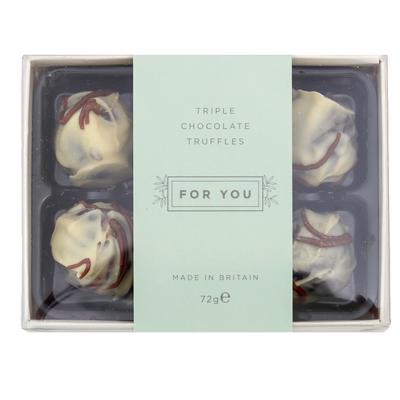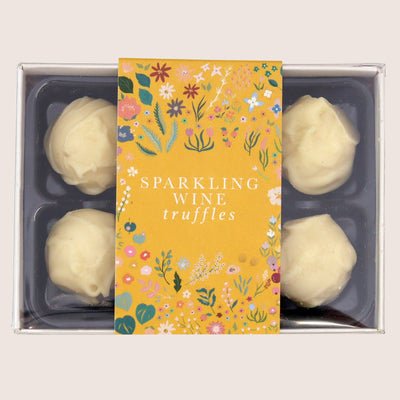 Sparkling Wine Chocolate Truffles
Regular

£6.00
Sale

£6.00

Regular
Unit Price

per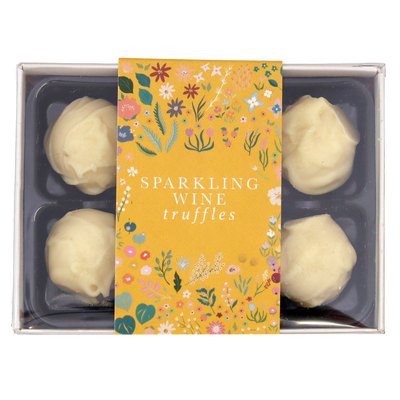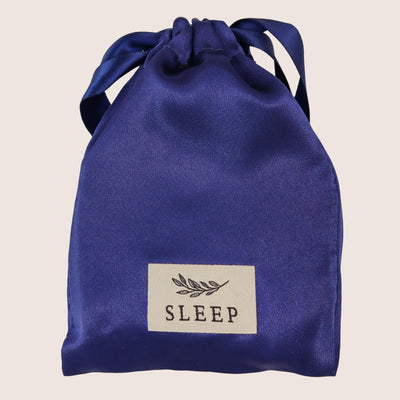 Silk Eye Mask - Blue
Regular

£10.00
Sale

£10.00

Regular
Unit Price

per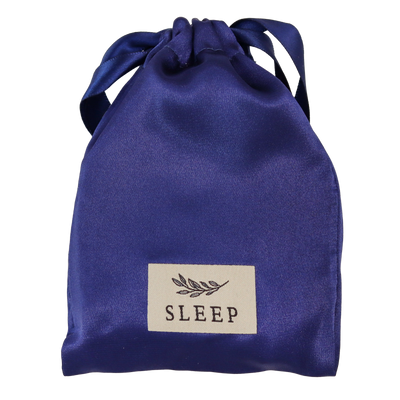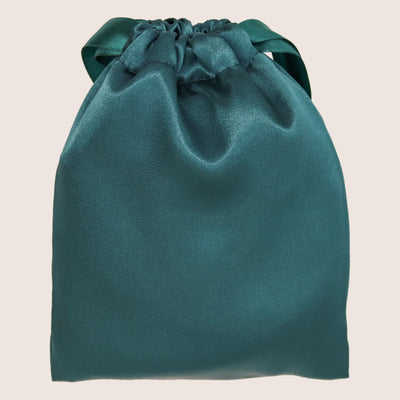 Silk Eye Mask - Green
Regular

£10.00
Sale

£10.00

Regular
Unit Price

per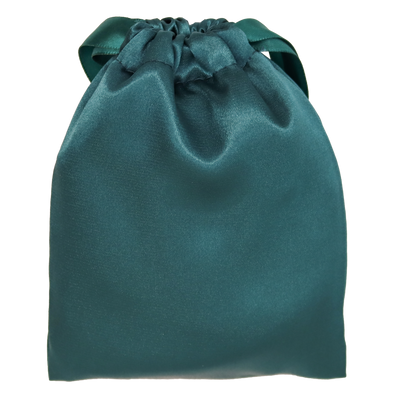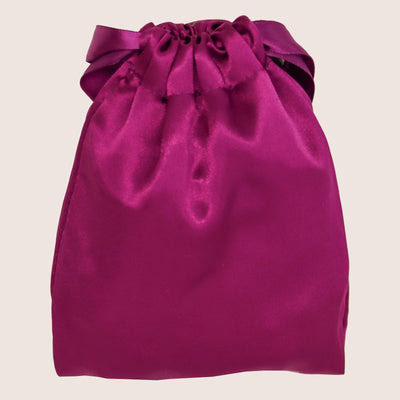 Silk Eye Mask - Purple
Regular

£10.00
Sale

£10.00

Regular
Unit Price

per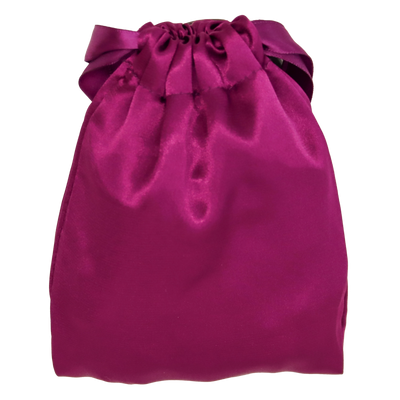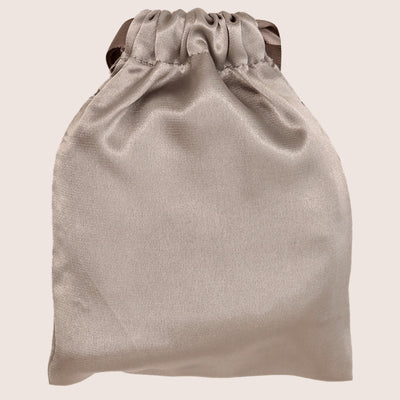 Silk Eye Mask - Grey
Regular

£10.00
Sale

£10.00

Regular
Unit Price

per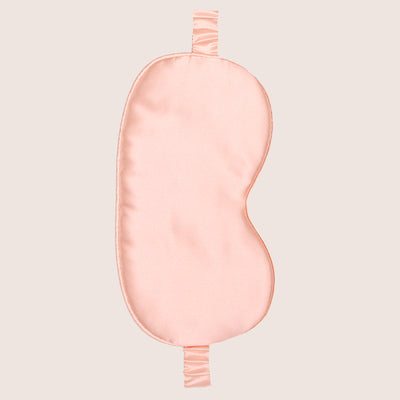 Silk Eye Mask - Pale Pink
Regular

£10.00
Sale

£10.00

Regular
Unit Price

per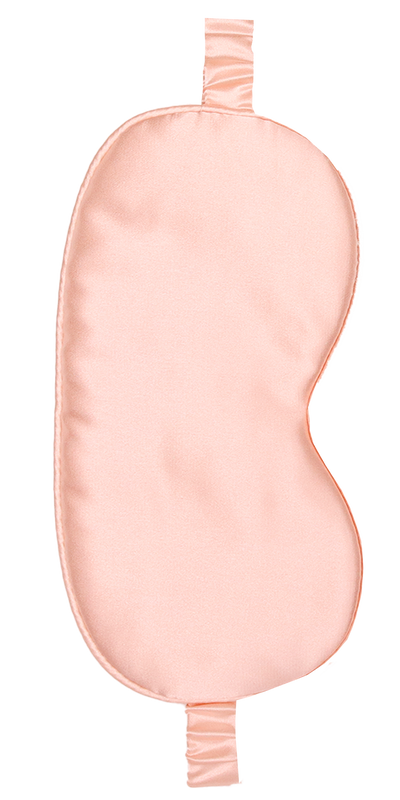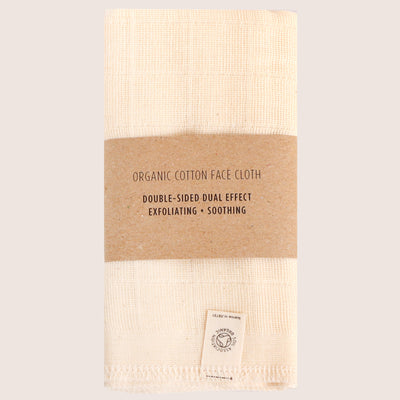 Double-Sided Organic Cotton Face Cloth
Regular

£6.00
Sale

£6.00

Regular
Unit Price

per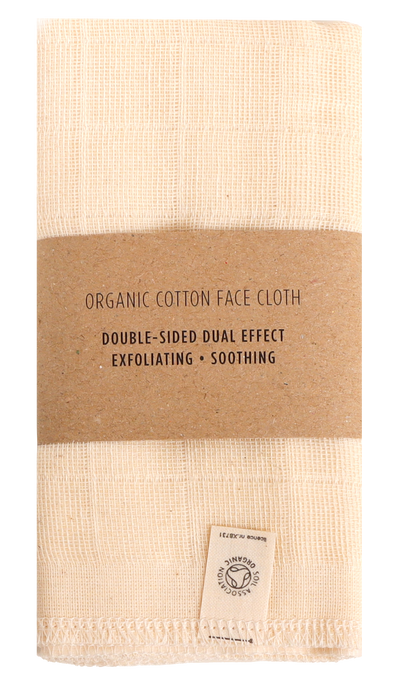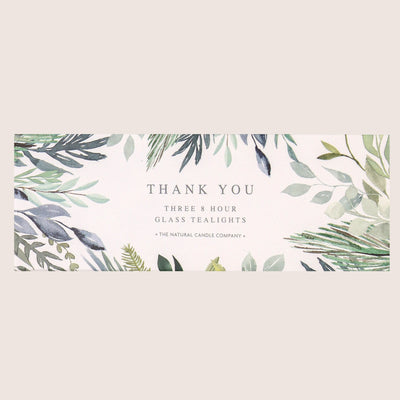 'Thank You' Glass Tealights
Regular

£9.00
Sale

£9.00

Regular
Unit Price

per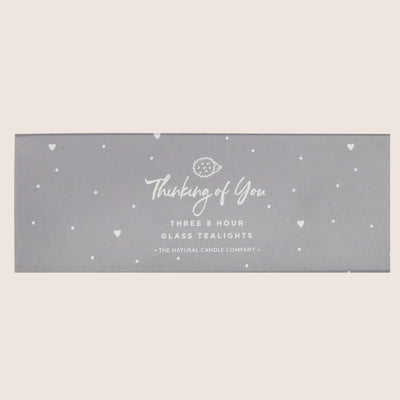 Thinking of You Tealights
Regular

£9.00
Sale

£9.00

Regular
Unit Price

per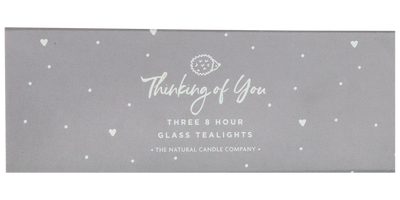 Black Pomegranate Glass Tealights
Regular

£9.00
Sale

£9.00

Regular
Unit Price

per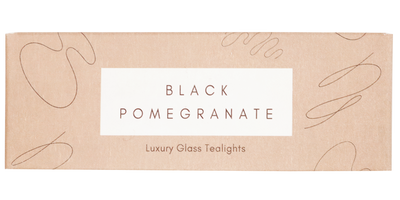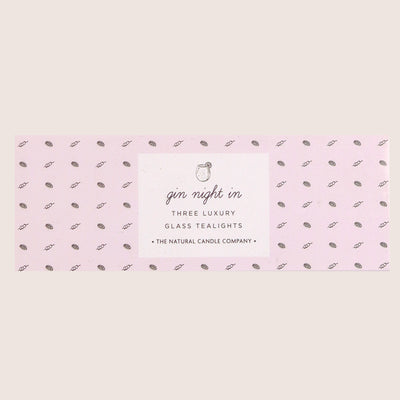 Gin Night In Tealights
Regular

£9.00
Sale

£9.00

Regular
Unit Price

per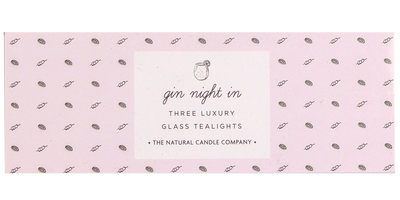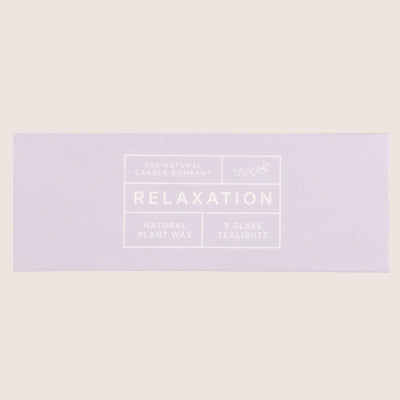 Relaxation Tealights
Regular

£9.00
Sale

£9.00

Regular
Unit Price

per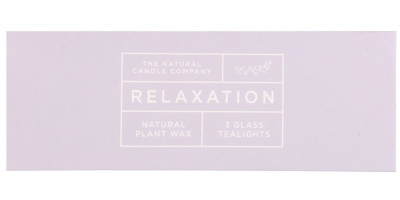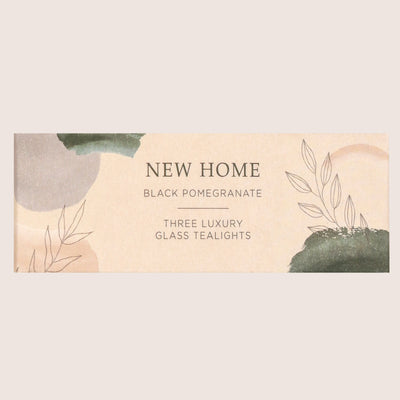 New Home Tealights
Regular

£9.00
Sale

£9.00

Regular
Unit Price

per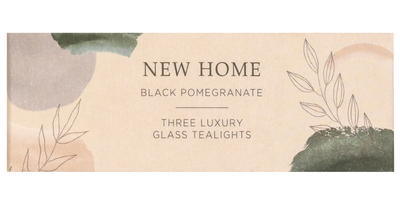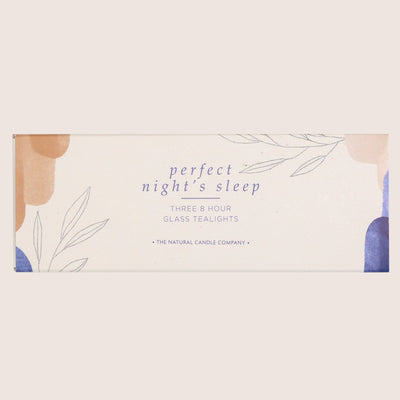 Perfect Night's Sleep Tealights
Regular

£9.00
Sale

£9.00

Regular
Unit Price

per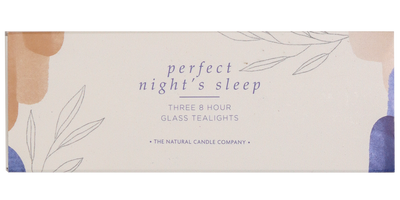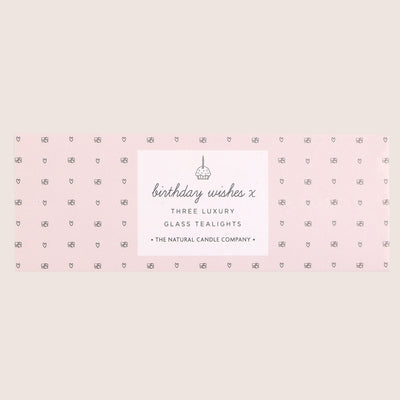 Birthday Wishes Tealights
Regular

£9.00
Sale

£9.00

Regular
Unit Price

per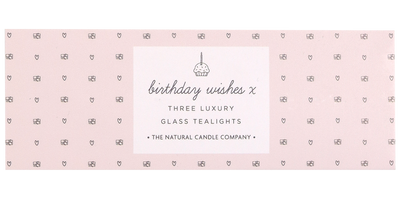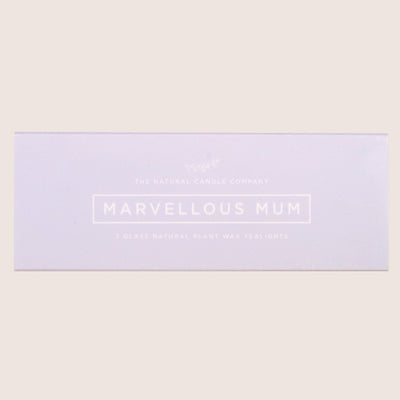 Marvellous Mum Tealights
Regular

£9.00
Sale

£9.00

Regular
Unit Price

per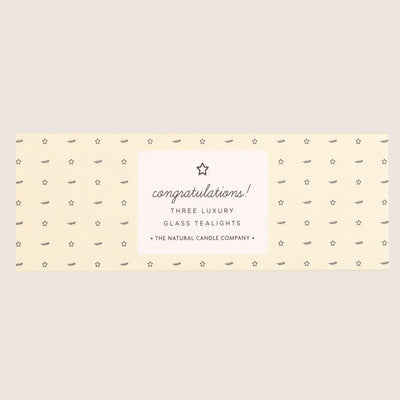 Congratulations Tealights
Regular

£9.00
Sale

£9.00

Regular
Unit Price

per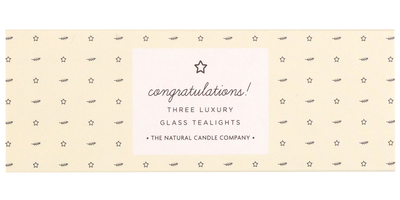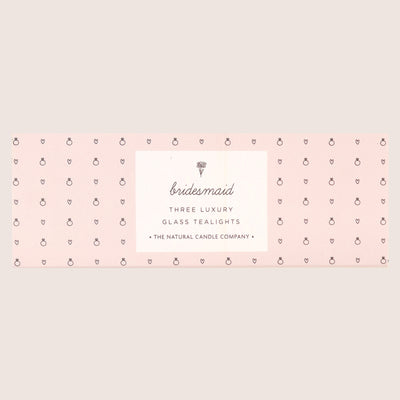 Bridesmaid Tealights
Regular

£9.00
Sale

£9.00

Regular
Unit Price

per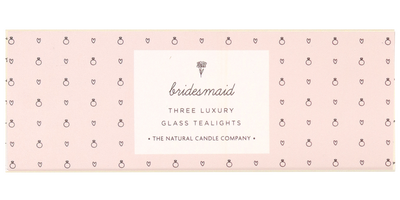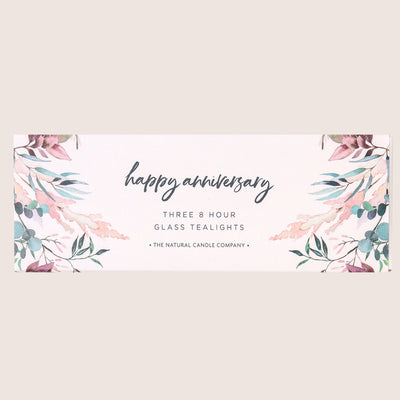 Happy Anniversary Tealights
Regular

£9.00
Sale

£9.00

Regular
Unit Price

per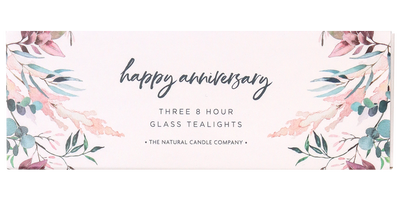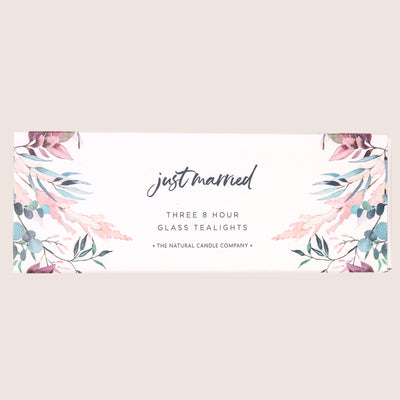 Just Married Tealights
Regular

£9.00
Sale

£9.00

Regular
Unit Price

per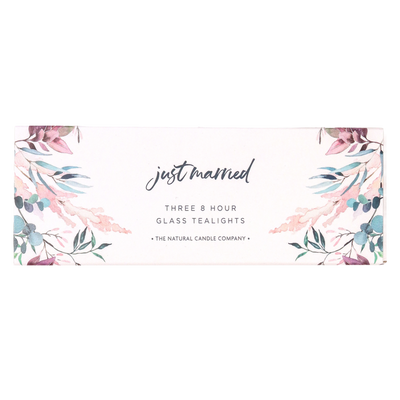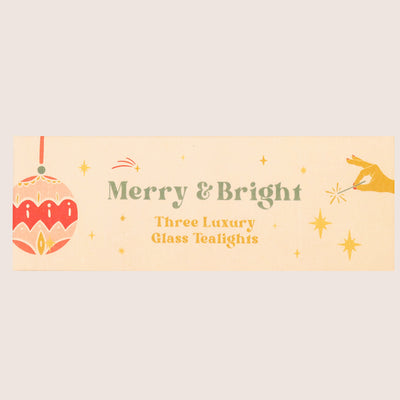 Merry & Bright Tealights
Regular

£9.00
Sale

£9.00

Regular
Unit Price

per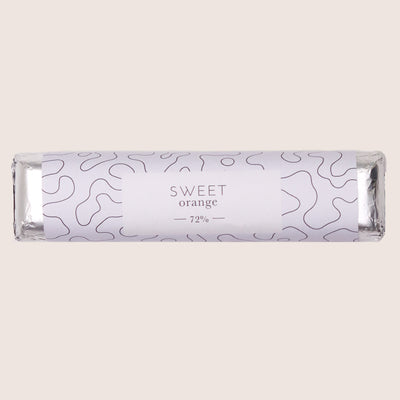 Sweet Orange Vegan Chocolate
Regular

£4.00
Sale

£4.00

Regular
Unit Price

per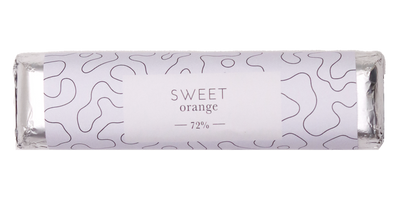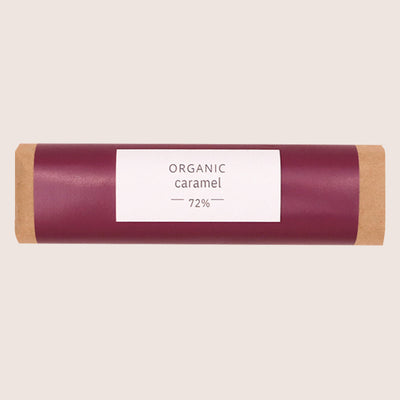 Sweet Orange Vegan Chocolate
Regular

£4.00
Sale

£4.00

Regular
Unit Price

per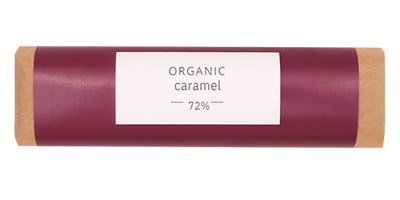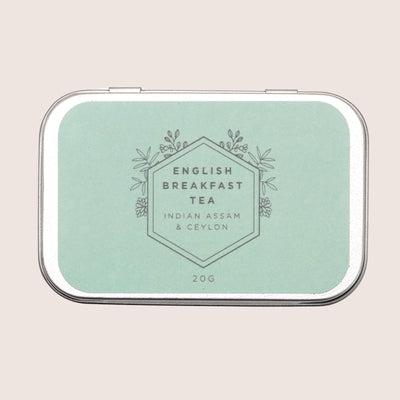 English Breakfast Tea Pyramids
Regular

£5.00
Sale

£5.00

Regular
Unit Price

per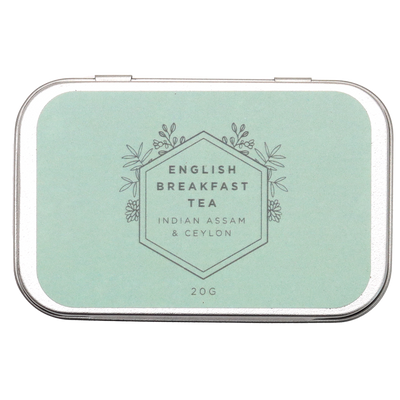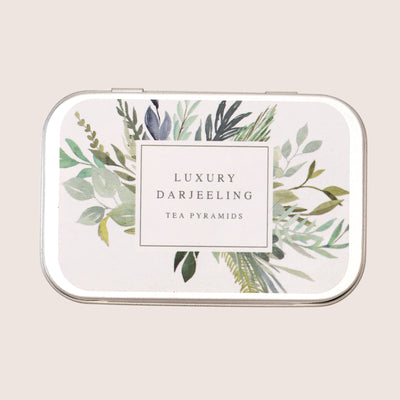 Darjeeling Tea Pyramids
Regular

£5.00
Sale

£5.00

Regular
Unit Price

per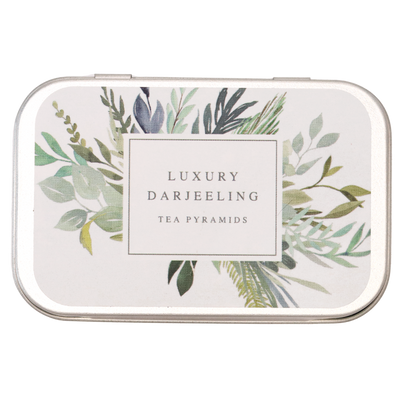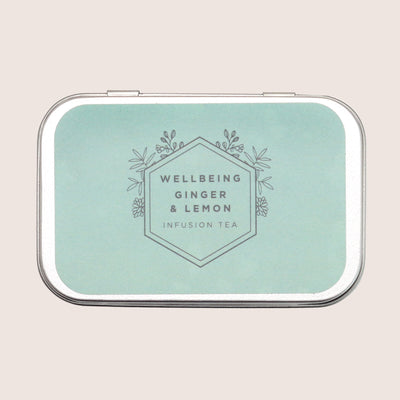 Ginger & Lemon Tea Pyramids
Regular

£5.00
Sale

£5.00

Regular
Unit Price

per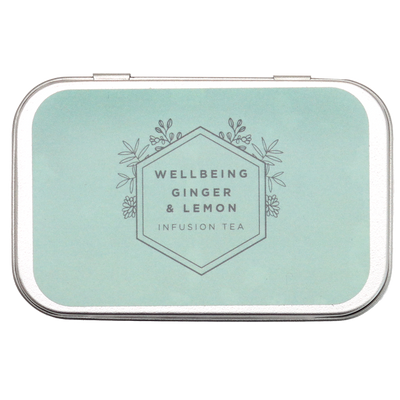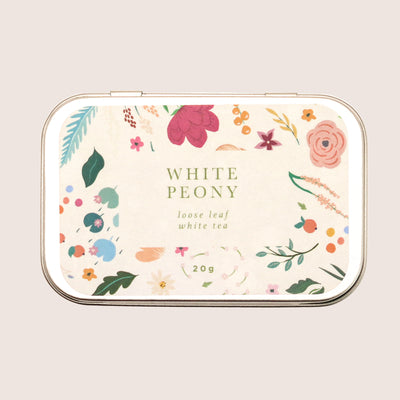 White Peony Loose Leaf Tea
Regular

£5.00
Sale

£5.00

Regular
Unit Price

per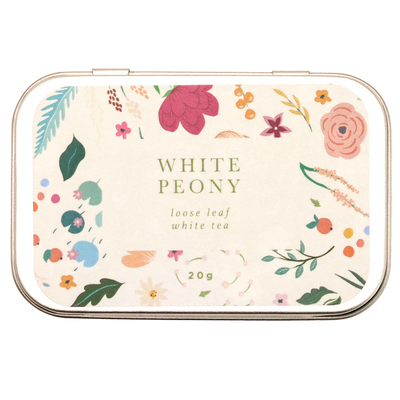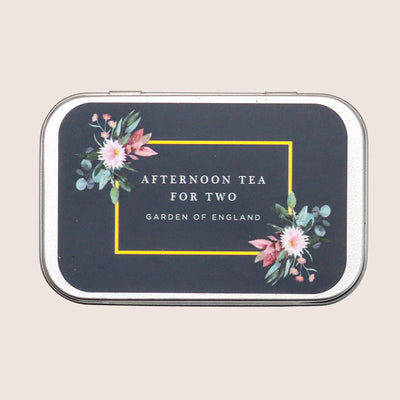 Afternoon Tea for Two Loose Leaf
Regular

£5.00
Sale

£5.00

Regular
Unit Price

per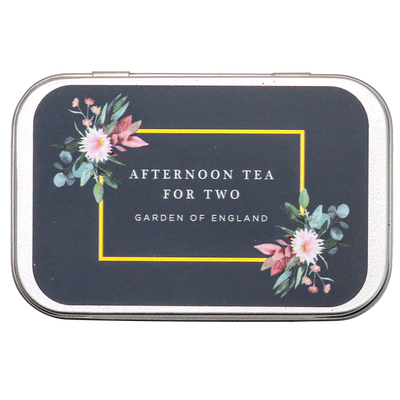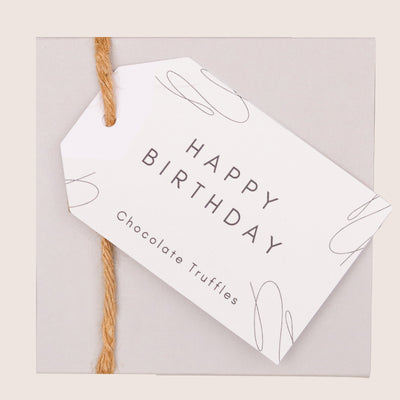 'Happy Birthday' Butterscotch Truffles
Regular

£8.00
Sale

£8.00

Regular
Unit Price

per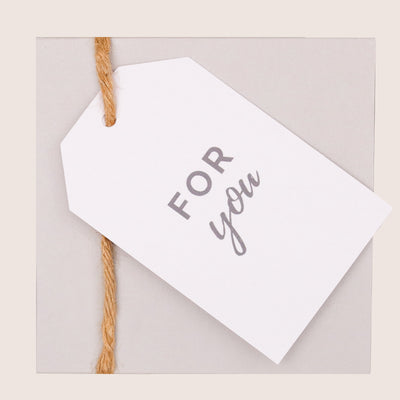 'For You' Butterscotch Truffles
Regular

£8.00
Sale

£8.00

Regular
Unit Price

per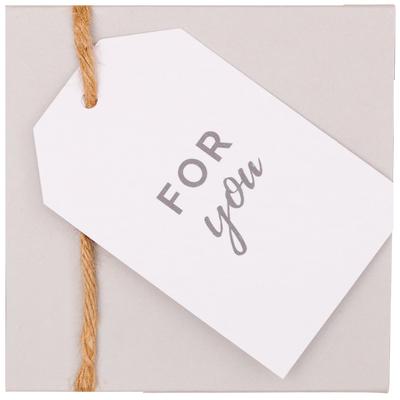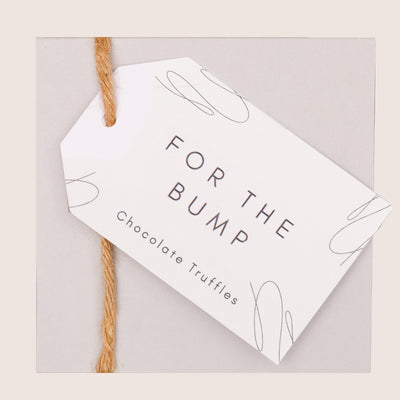 'For the Bump' Chocolate Truffles
Regular

£8.00
Sale

£8.00

Regular
Unit Price

per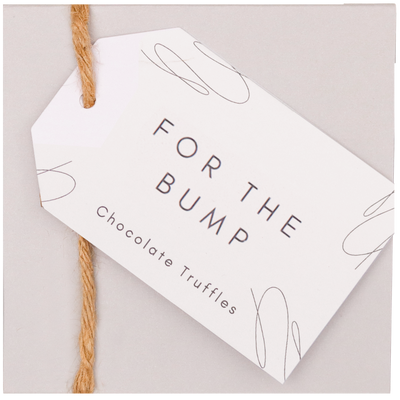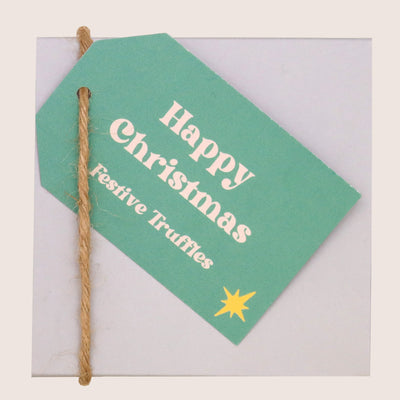 Christmas Mince Pie Truffles
Regular

£8.00
Sale

£8.00

Regular
Unit Price

per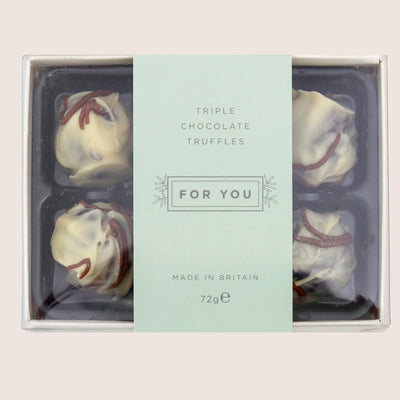 For You Triple Chocolate Truffles
Regular

£6.00
Sale

£6.00

Regular
Unit Price

per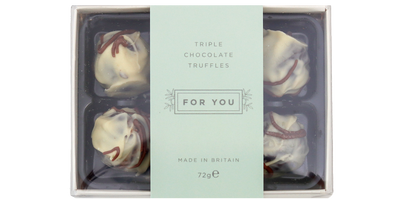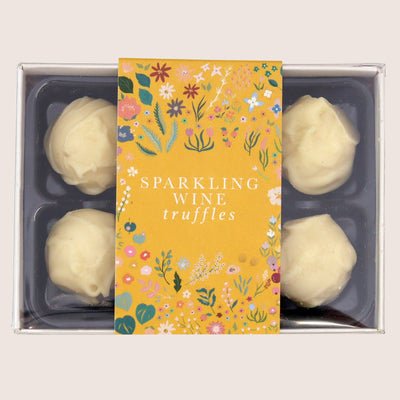 Sparkling Wine Chocolate Truffles
Regular

£6.00
Sale

£6.00

Regular
Unit Price

per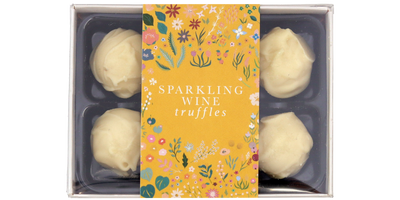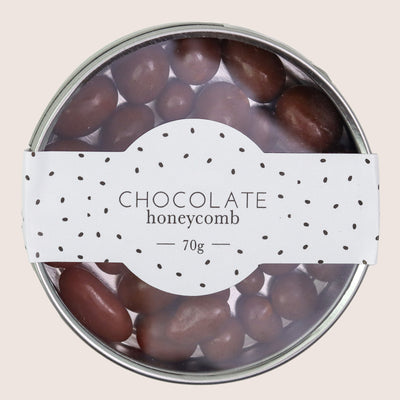 Chocolate Honeycomb Bites
Regular

£6.00
Sale

£6.00

Regular
Unit Price

per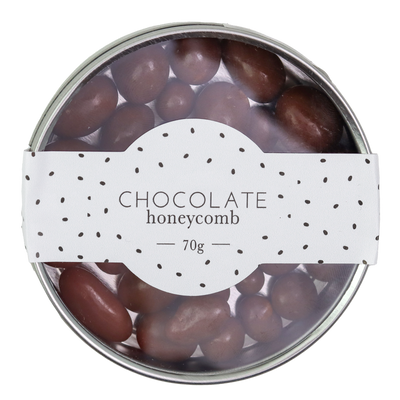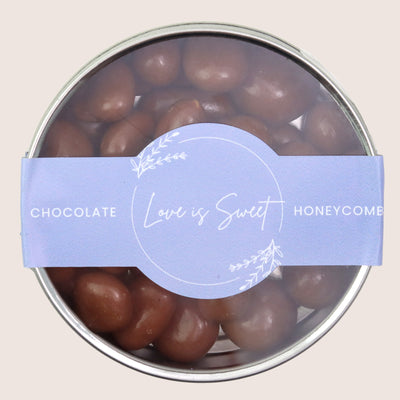 'Love is Sweet' Chocolate Honeycomb
Regular

£6.00
Sale

£6.00

Regular
Unit Price

per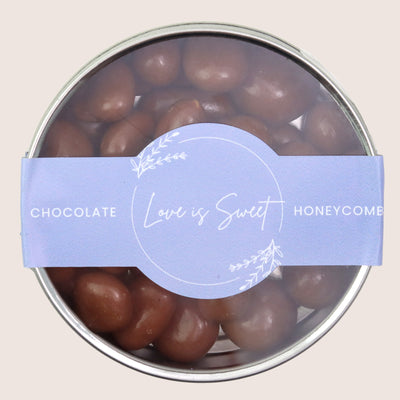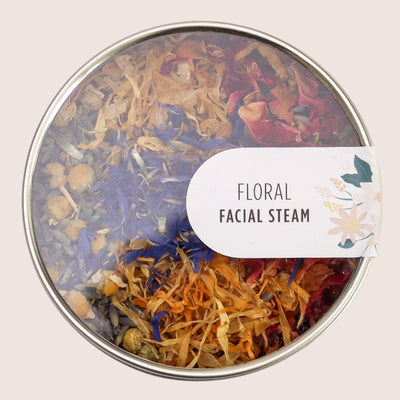 Floral Facial Steamer
Regular

£8.00
Sale

£8.00

Regular
Unit Price

per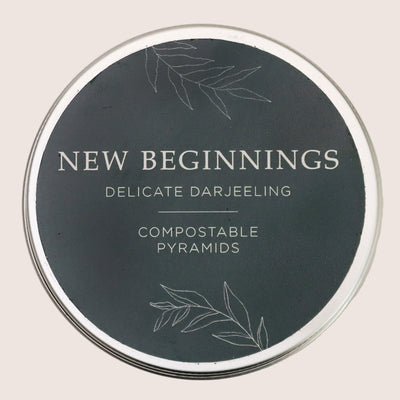 'New Beginnings' Darjeeling Tea Pyramids
Regular

£5.00
Sale

£5.00

Regular
Unit Price

per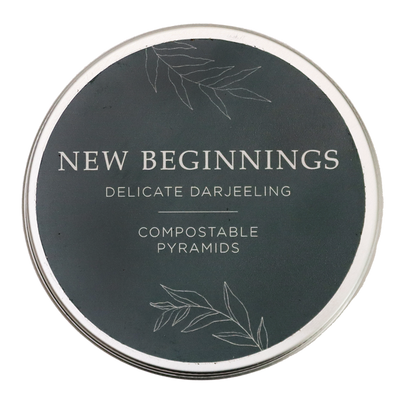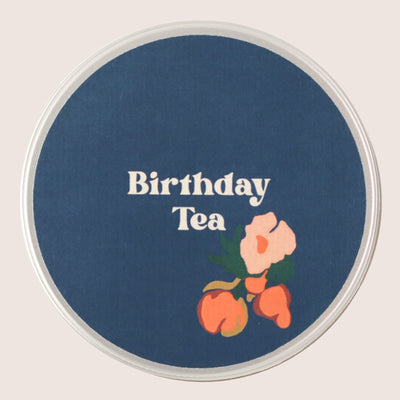 Birthday Darjeeling Tea Pyramids
Regular

£5.00
Sale

£5.00

Regular
Unit Price

per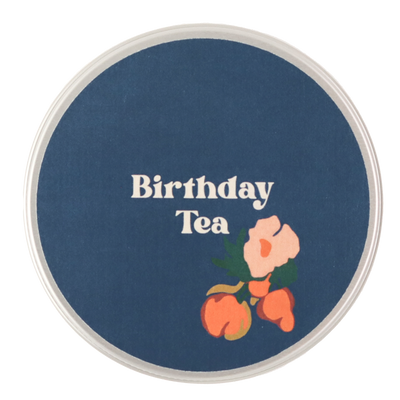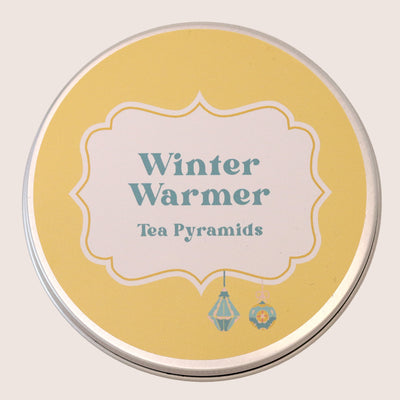 Winter Warmer Chai Tea Pyramids
Regular

£5.00
Sale

£5.00

Regular
Unit Price

per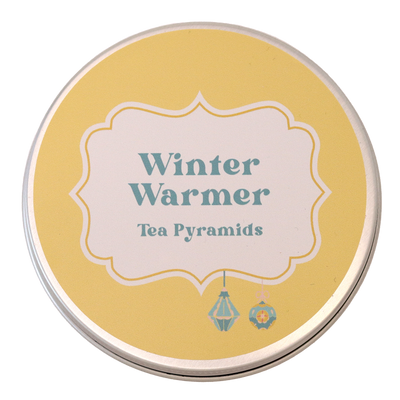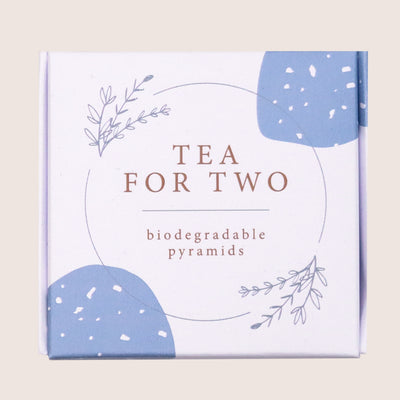 Tea for Two Darjeeling Tea Pyramids
Regular

£5.00
Sale

£5.00

Regular
Unit Price

per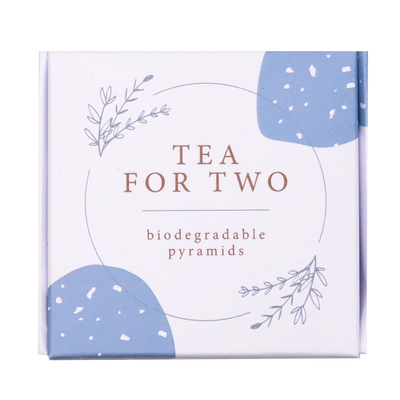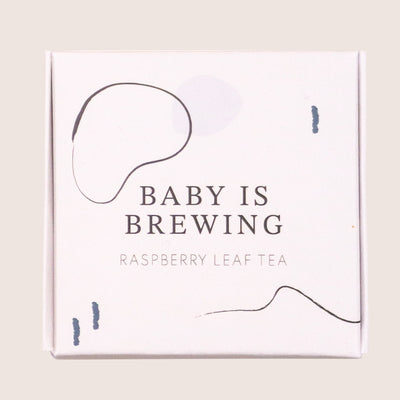 'Baby is Brewing' Raspberry Leaf Tea
Regular

£5.00
Sale

£5.00

Regular
Unit Price

per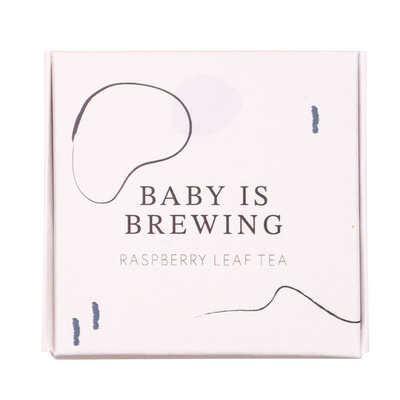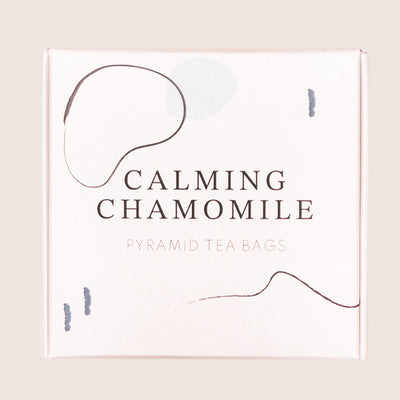 Calming Chamomile Tea Pyramids
Regular

£5.00
Sale

£5.00

Regular
Unit Price

per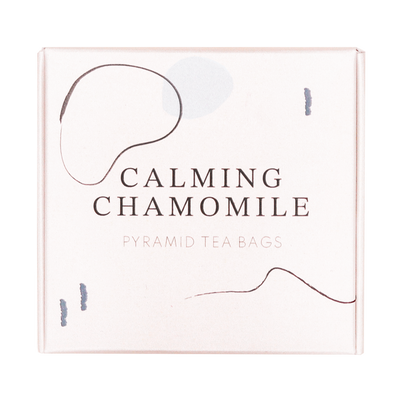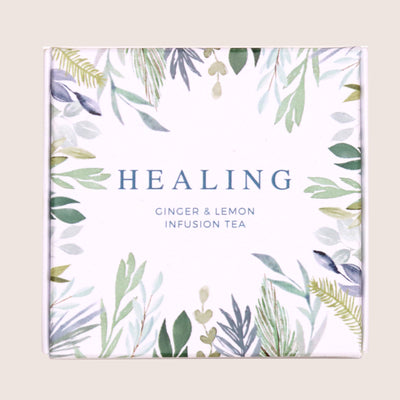 Healing Ginger & Lemon Tea
Regular

£5.00
Sale

£5.00

Regular
Unit Price

per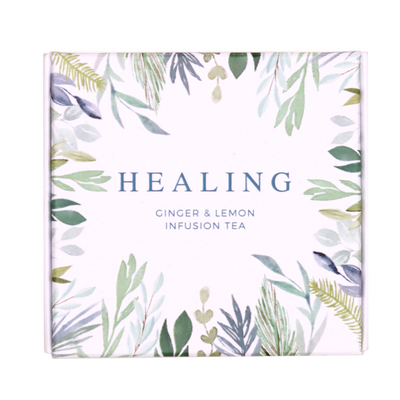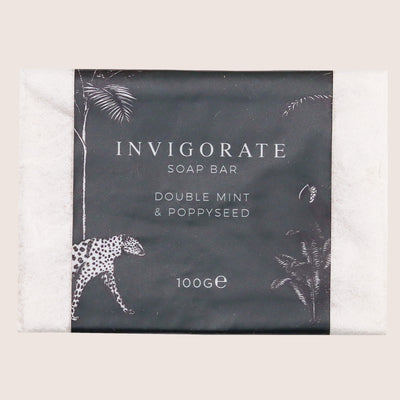 Invigorate Soap
Regular

£5.00
Sale

£5.00

Regular
Unit Price

per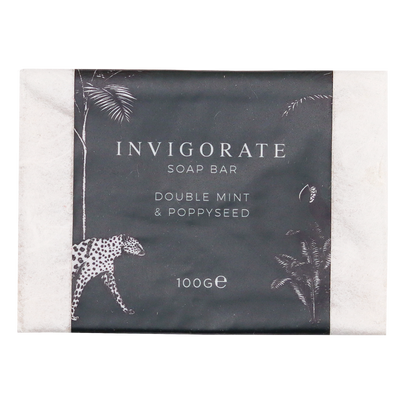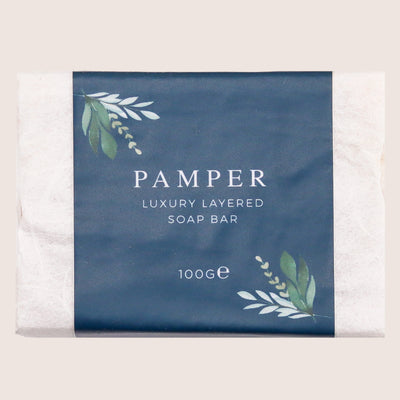 Pamper Soap Bar
Regular

£5.00
Sale

£5.00

Regular
Unit Price

per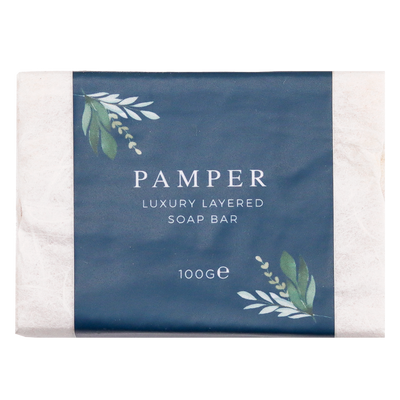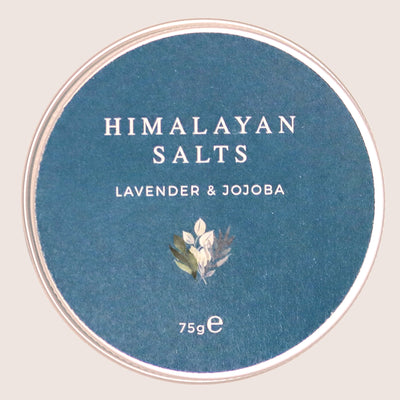 Himalayan Pink Bath Salts
Regular

£7.00
Sale

£7.00

Regular
Unit Price

per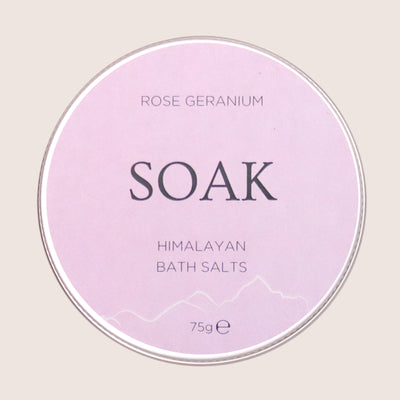 Soak Himalayan Bath Salts
Regular

£7.00
Sale

£7.00

Regular
Unit Price

per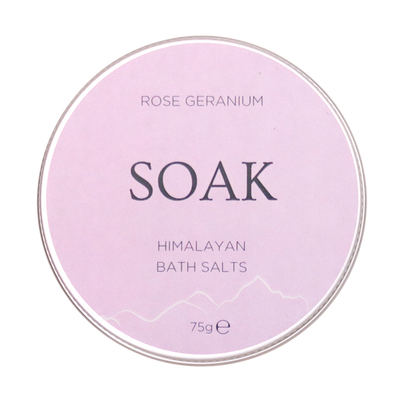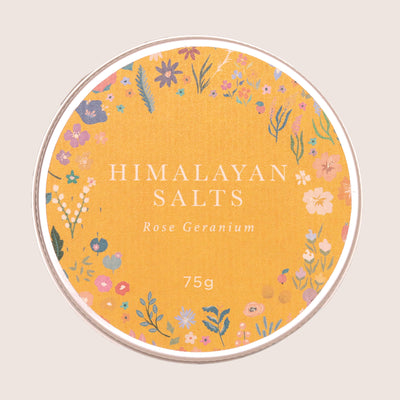 Botanical Scented Bath Salts
Regular

£7.00
Sale

£7.00

Regular
Unit Price

per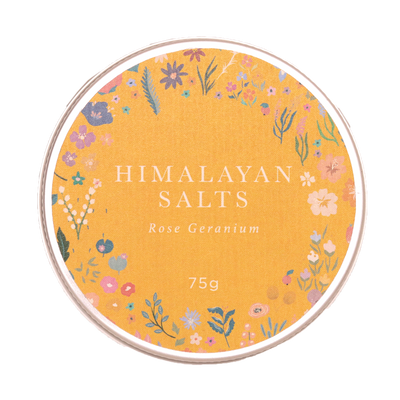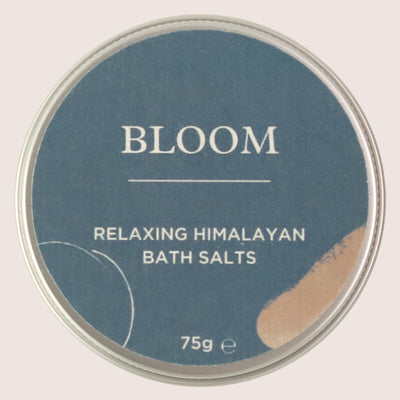 Bloom Lavender Bath Salts
Regular

£7.00
Sale

£7.00

Regular
Unit Price

per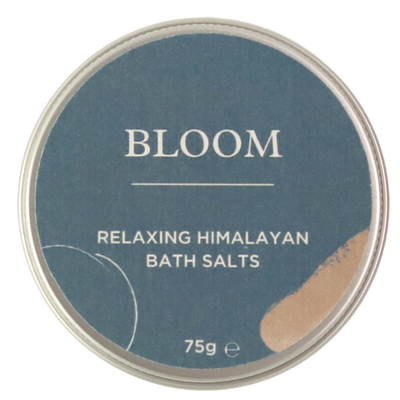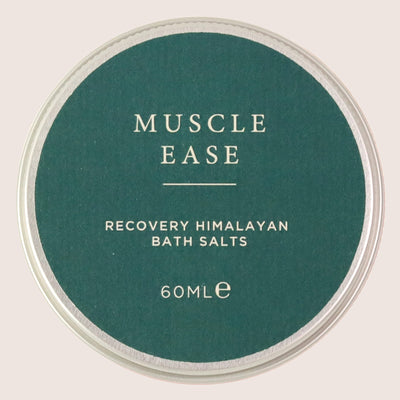 'Muscle Ease' Rosemary & Clary Sage Bath Salts
Regular

£7.00
Sale

£7.00

Regular
Unit Price

per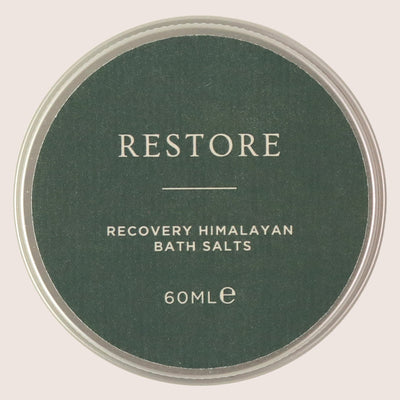 'Restore' Rosemary & Clary Sage Bath Salts
Regular

£7.00
Sale

£7.00

Regular
Unit Price

per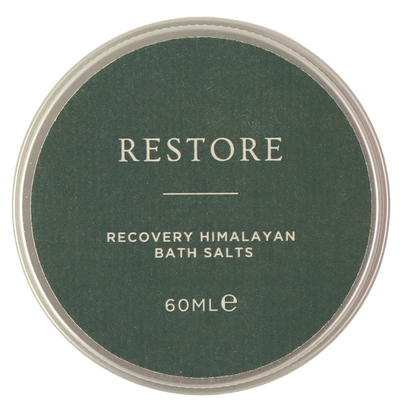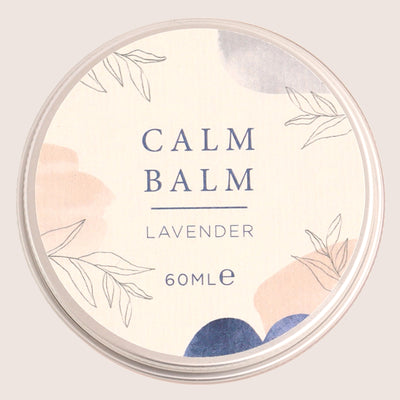 'Calm Balm' - Lavender Shea Body Butter
Regular

£9.00
Sale

£9.00

Regular
Unit Price

per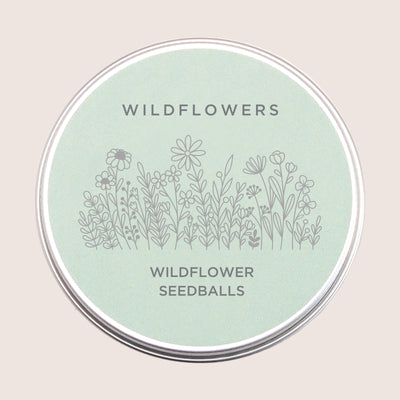 Wildflower Seed Balls
Regular

£7.00
Sale

£7.00

Regular
Unit Price

per